Gallery
Here at CB Performance Parts, we are not just a website and online sales. We are experienced in every aspect of snowmobiling inlcuding but not limited to racing, service work, manufacturing aluminum parts, retail sales, and also spending time snowmobiling with our family and friends in Wisconsin. We are a small, family owned business consisting of the best of the best mechanics and snowmobilers around! For years, we have raced at the Amsoil Eagle River World Championships, winning in multiple of the vintage classes.
On this page you can see pictures and videos of us throughout our snowmobiling adventures and get to know us a little better!
This is a video of Matt (our racer at Eagle River) racing a friend.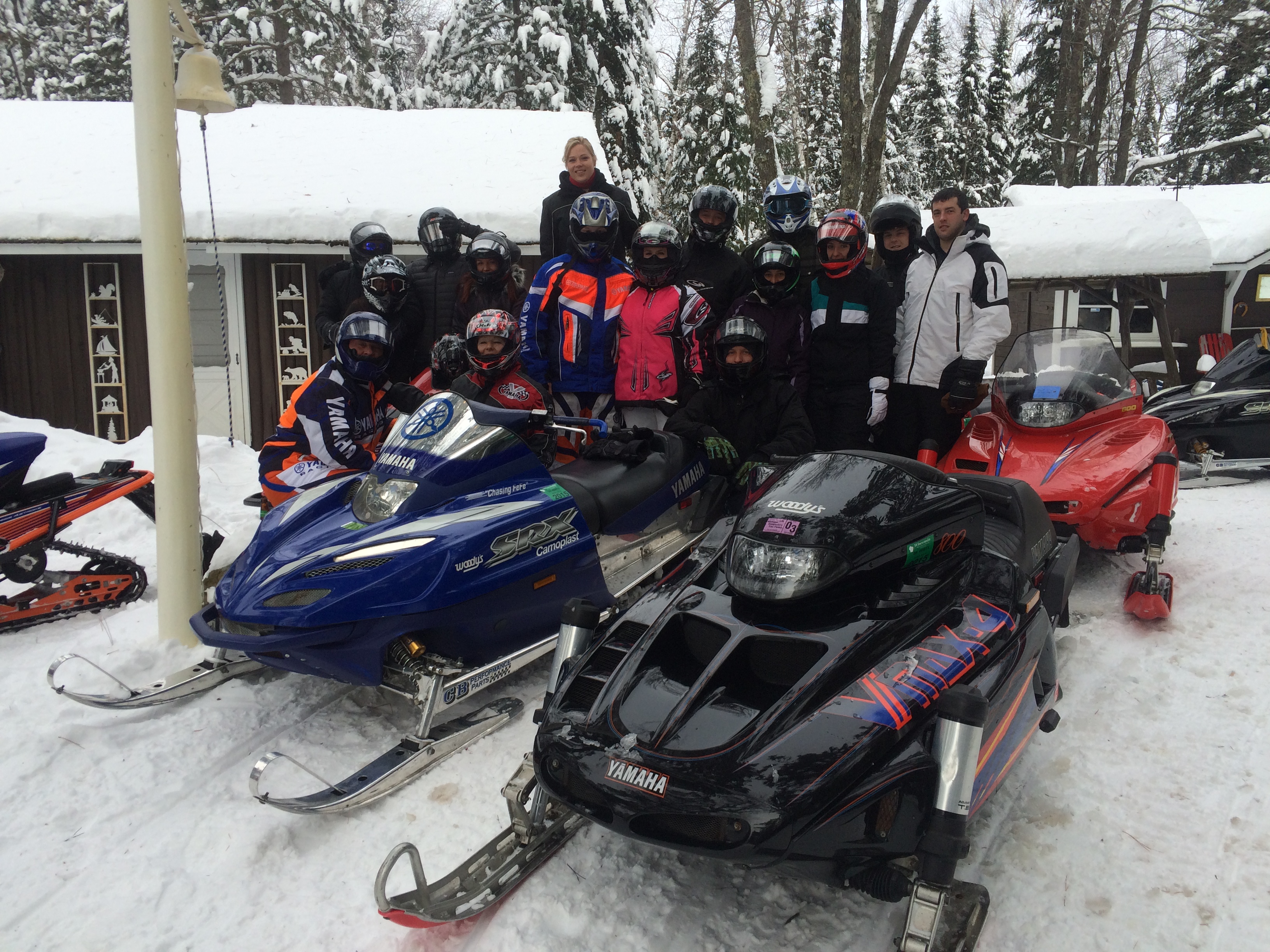 Our family and friends all gearing up to go out for a nice long snowmobile ride!
One video of our many races we have won over the years. Matt on his 1976 Yamaha SRX, #950 in the 340 Liquid Cooled Superstock Finals at Eagle River World Championship 2014.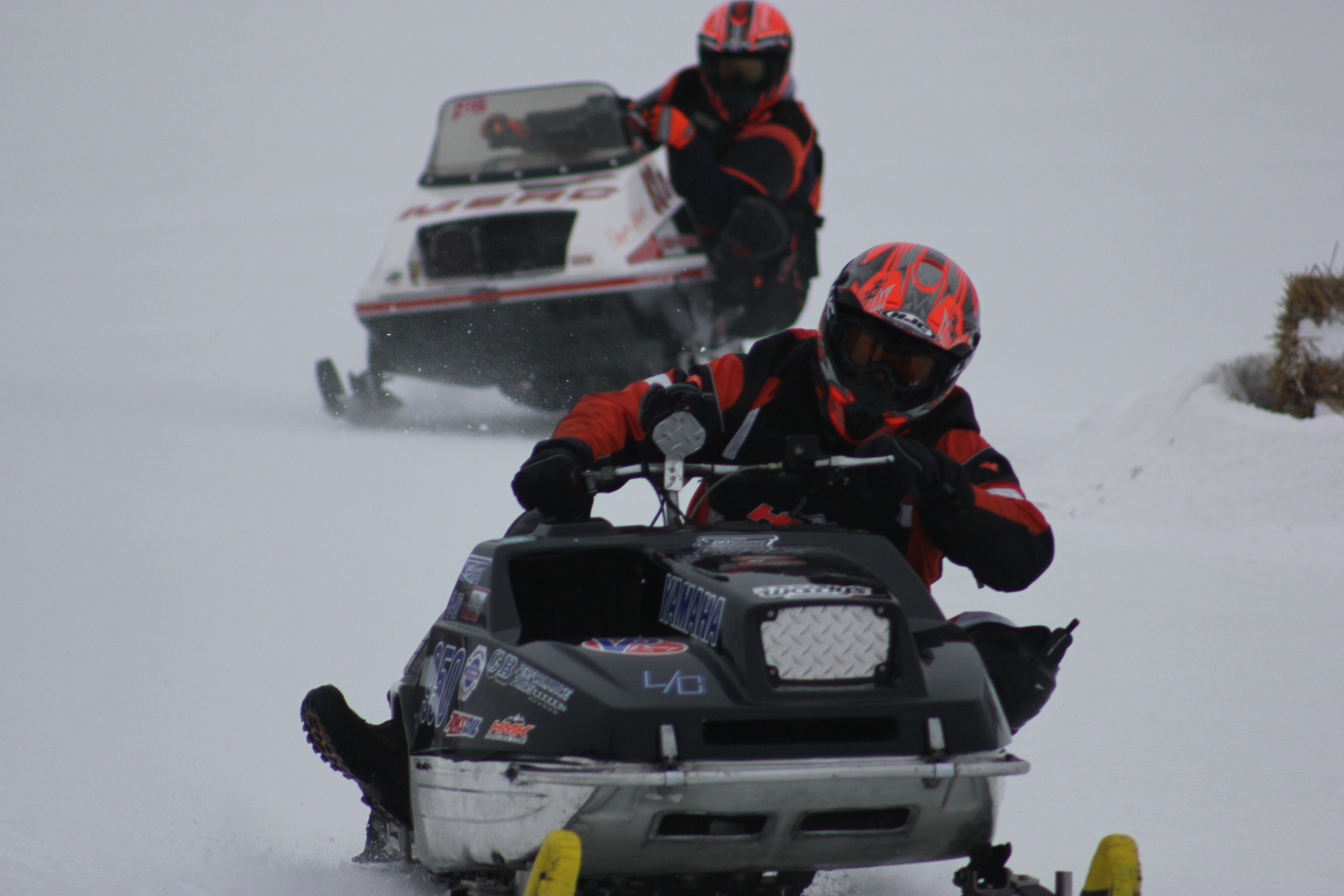 Matt racing at the Eagle River World Championship races in 2014.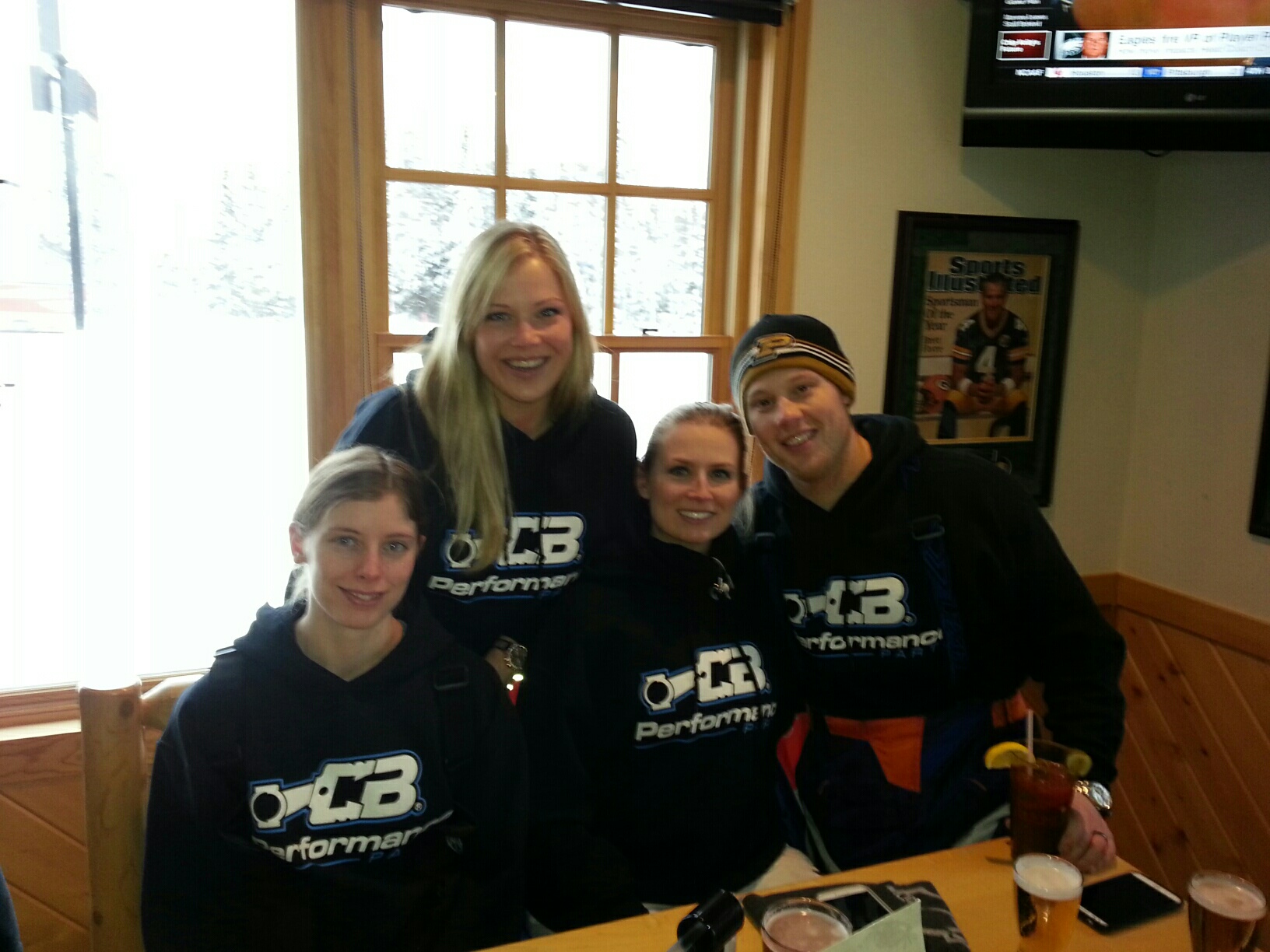 Just a few of the people who help make CB Performance Parts such a succes! Jourdan, Carolyn, Lauren, and Matt.